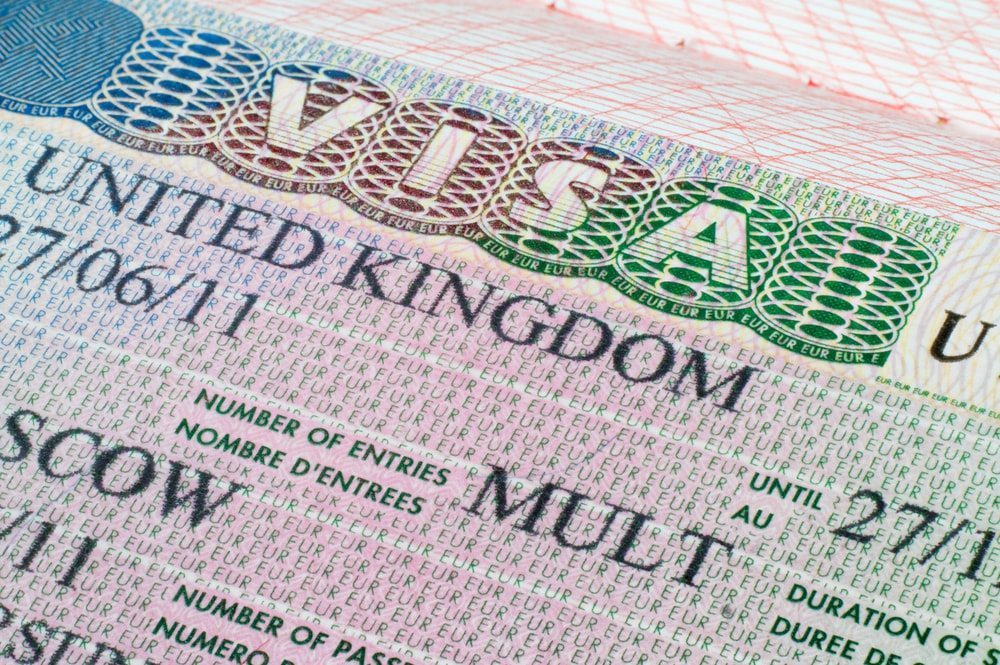 Avery and Sheon Jackson are UK Lawyer, who offers specialist advice on all aspects of UK immigration law. AJA team of immigration lawyers and solicitors advise on, Immigration visa applications, family-based applications and all applications made under the EU regulations. Equally, we have many years of experience making applications outside of the UK Immigration Rules and making applications for Asylum for refugees. In doing so, we will ensure that your case has the best possible chance of success. From the first client consultation onwards, at AJA Solicitors, we will gather comprehensive evidence, take statements from family and friends, liaise with country experts and other third parties where necessary and draft comprehensive representations.
Equally, when we prepare an appeal on our clients' behalves, whether that be appealing a Home Office refusal, an appeal against deportation, Indefinite Leave to Remain Application or a judicial review, we will do so efficiently and meticulously. We will draft grounds of appeal, prepare a comprehensive court bundle and instruct a barrister with whom you will attend a conference before the day of your hearing in order to discuss your case.
Appeals, refusals & judicial review
As our legal challenges are thoroughly and meticulously prepared, often our cases are settled early, often without hearing, this saves, time, money and stress
Marriage & relationship visas
Want to join your spouse, civil partner or fiancé(e) in the United Kingdom?
Life is better shared. Let us make briging your loved onses to live with you in the UK a reality
If you are married or related to an EU citizen and would like to move to the UK, we can help.
Settlement/Indefinite right to remain
Do you wish to be granted permanent residence in the UK? You will enjoy free entry to the UK as well as work in the UK without restriction
Deportation, removal, bail
Do you fear you might be removed from the UK?
It's vital you take advice now
UK Work and Business Visa

If you want to come to the UK to work, to set up a business and pursue your career, to invest, or to live and work as an entrepreneur, then you may wish to consider a work visa.
We are dedicated to your successful UK Visa application and we make this commitment to all our clients
Our initial visa assessment means we select the right visa for you
Out team will guide you through the evidence and paperwork needed for your application
We will fully complete your application form and collate all necessary documentation
We will submit your application, documentation and evidence on time and on your behalf
We will liaise with the Home Office regularly to check that your application is progressing